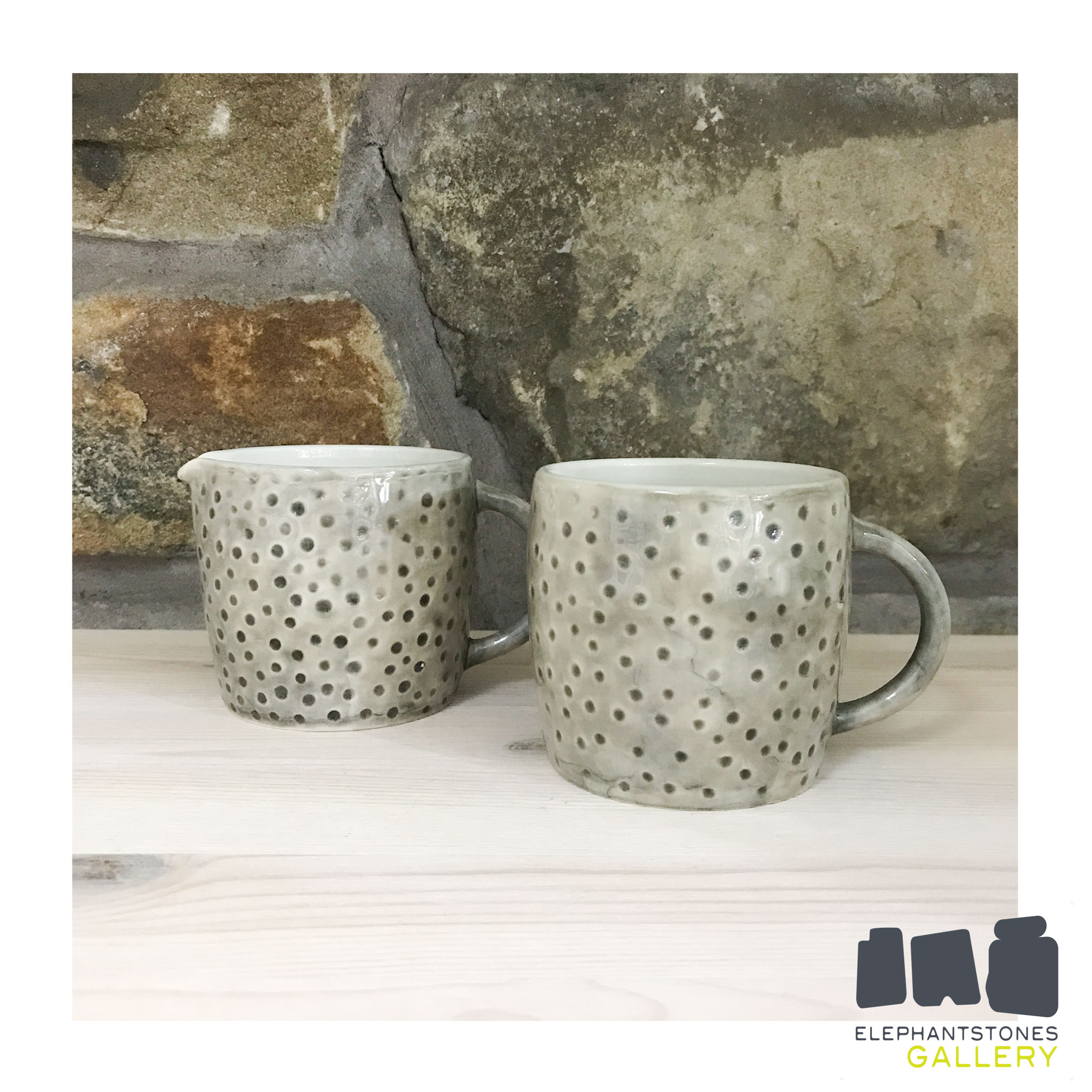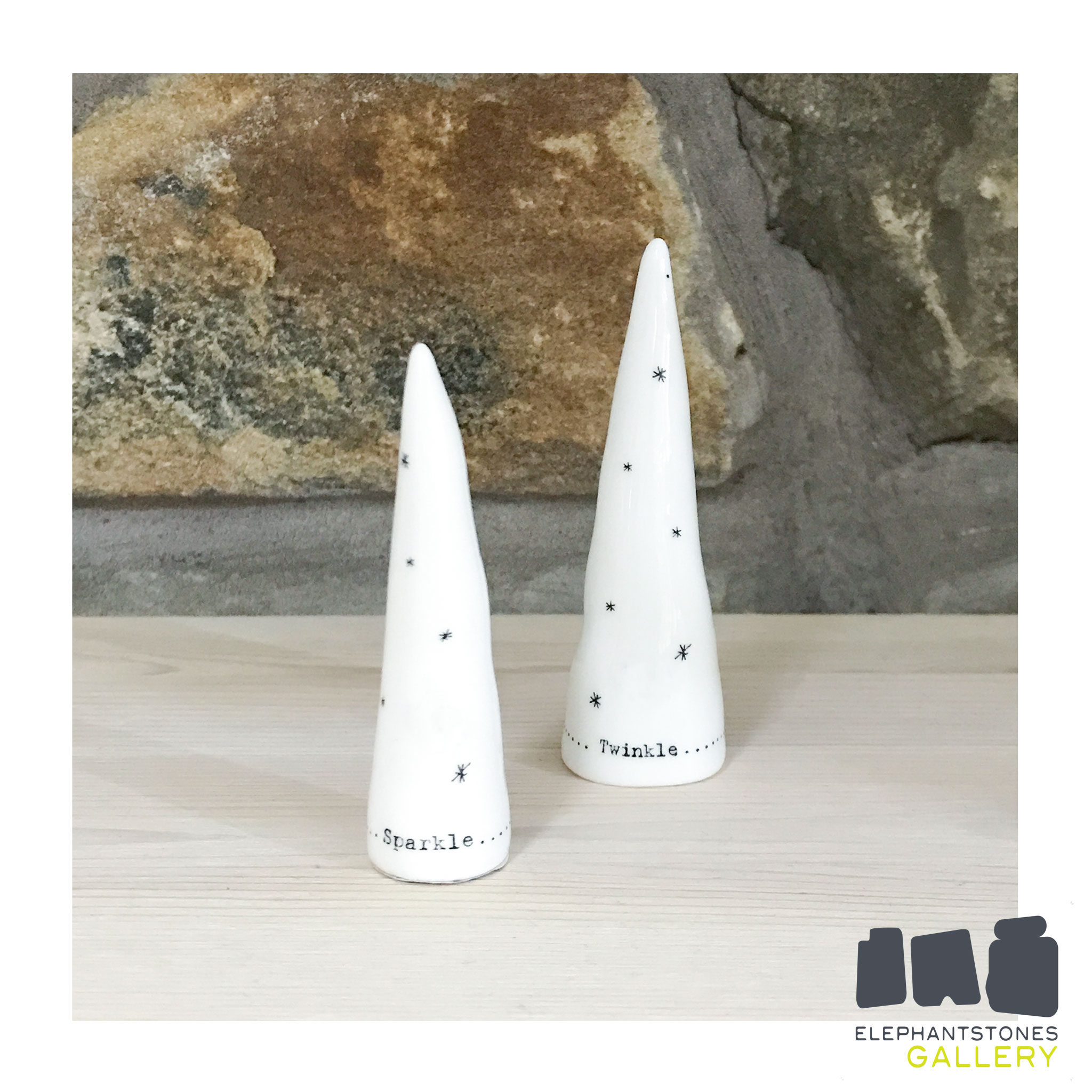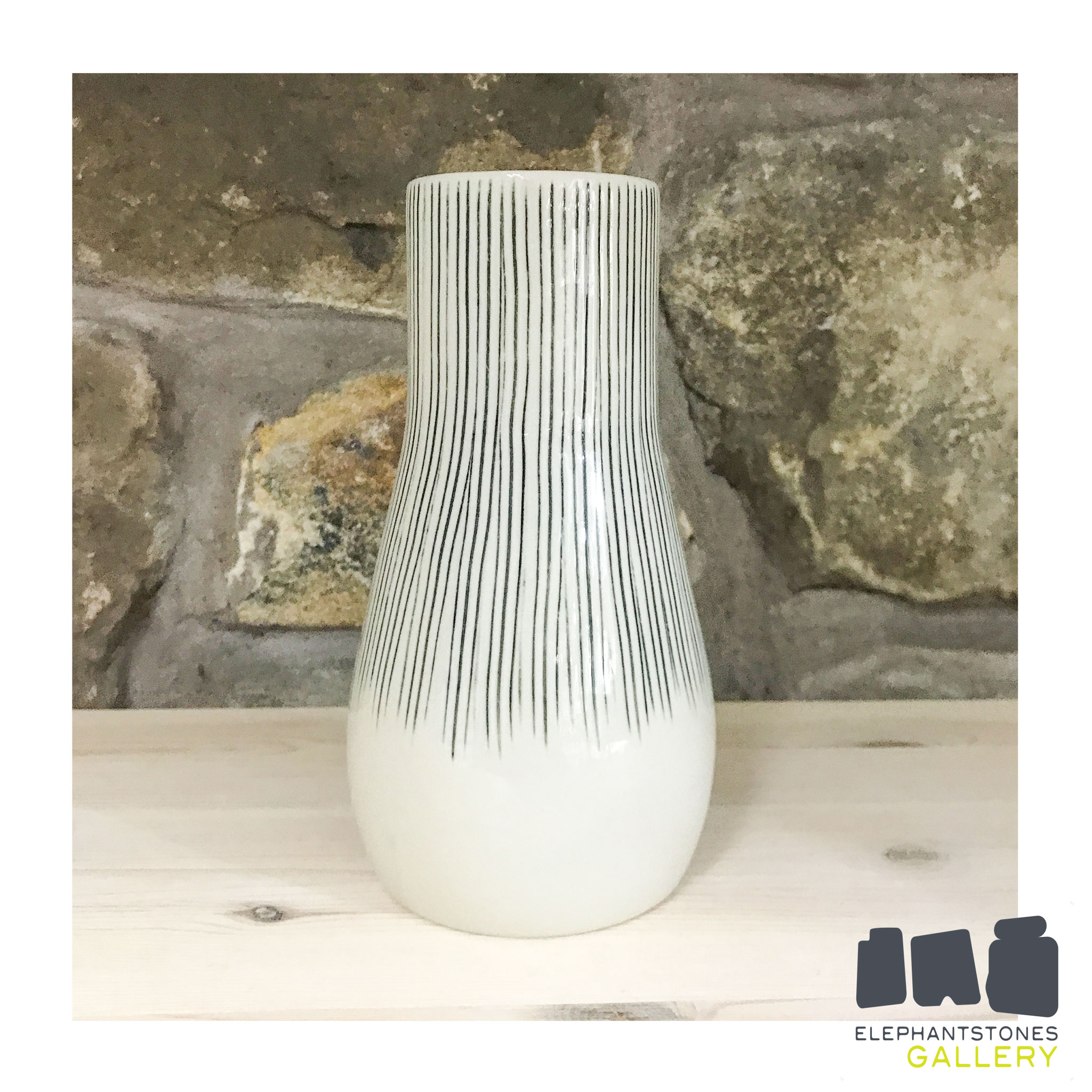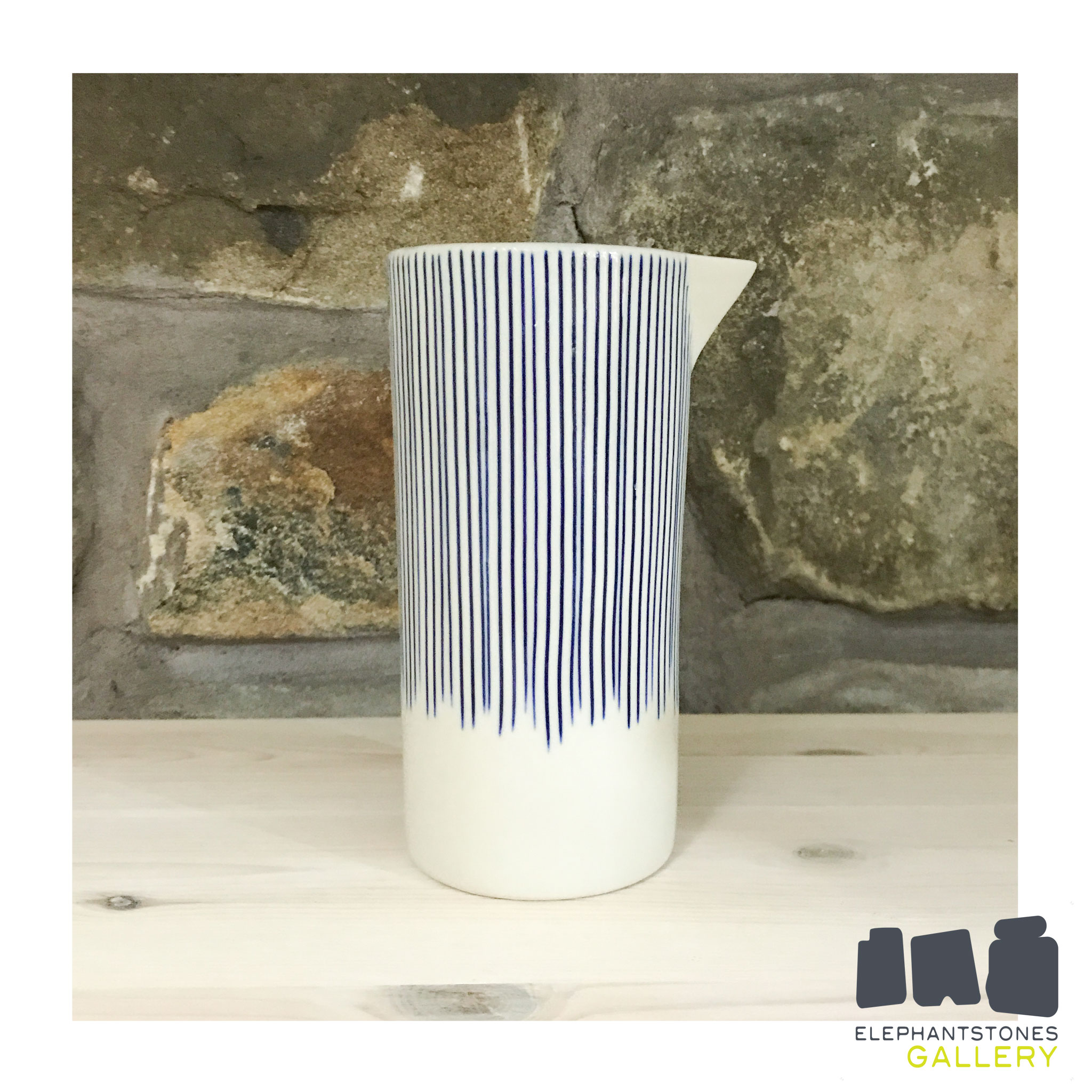 We have lots of NEW things at Elephantstones this summer! From a new look and layout to beautiful new gifting and homeware, there is something new for everyone!
NEW homeware and gifts
We have expanded our range of beautifully handmade gifts, homewares and treats - and restocked all the bits you already love of course! :) And all this is in the knowledge that your gift has been responsibly sourced and beautifully crafted! Yay!
NEW artwork
Perfect for a holiday treat OR as a memento of your trip to the the Peak District, we also have a large selection of new prints and cards available. These are being added to the website to browse online as we speak so keep an eye out for updates on the collections pages.
a new look
We have had a lick of paint and a shuffle! If you haven't visited in a while, make sure you do! We even have a new receipt machine… exciting stuff! :)
new COMPOSTABLE bags
We are also thrilled that we now sell our cards in compostable bags! Hooray!