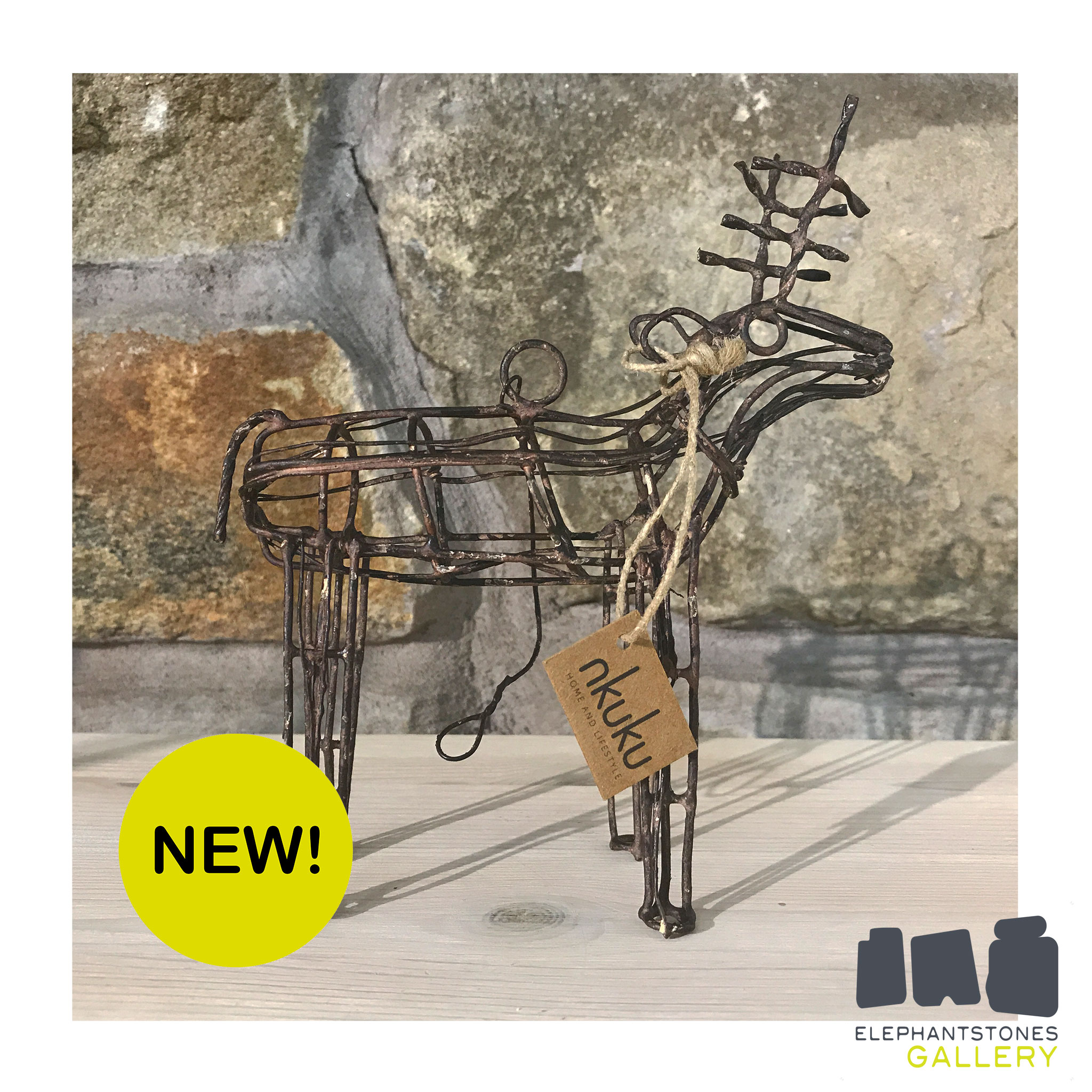 We have a selection of NEW gifts at Elephantstones!
We have a range of new beautifully handmade gifts and presents - tea sets, candle holders, canvas journals, Christmas ornaments and more!
Made by artisans, the new range combines timeless design with traditional skills and natural materials.
Our new range is perfect for gifting this festive season OR as a treat for yourself :) - all in the knowledge that your gift has been responsibly sourced and beautifully crafted.
WHERE DO I COME FROM?
All our products are from local craftspeople, are made in the UK or sourced responsibly and sustainably from around the world. We care about the impact of what we sell!
As an example, our East of India products support artisan families across Asia and only use wood from trees it plants and replants.
We do not buy anything that does not hold true to the above! :)
Browse the full collection by visiting us!
OR
View a taster of the collection by clicking here!